What do we do?
Entrepreneur Society connects students in all stages of their entrepreneurial journey to further develop their competencies, resources, and network. This is done within the community to inspire, coach, and provide resources aimed at helping members become the innovators of tomorrow. We take students of all majors, ages, ethnicities, and lifestyles and help them discover their passions through self-fulfillment. You don't have to be an entrepreneur or even have a startup idea, all you need is the desire to be a part of a team and have the entrepreneurial spirit. We bring in esteemed speakers to share their journeys and host workshops to broaden your skill set and deepen your understanding of relevant tools and technologies. We are a hub of entrepreneurs at San Diego State University building off one another and developing ourselves.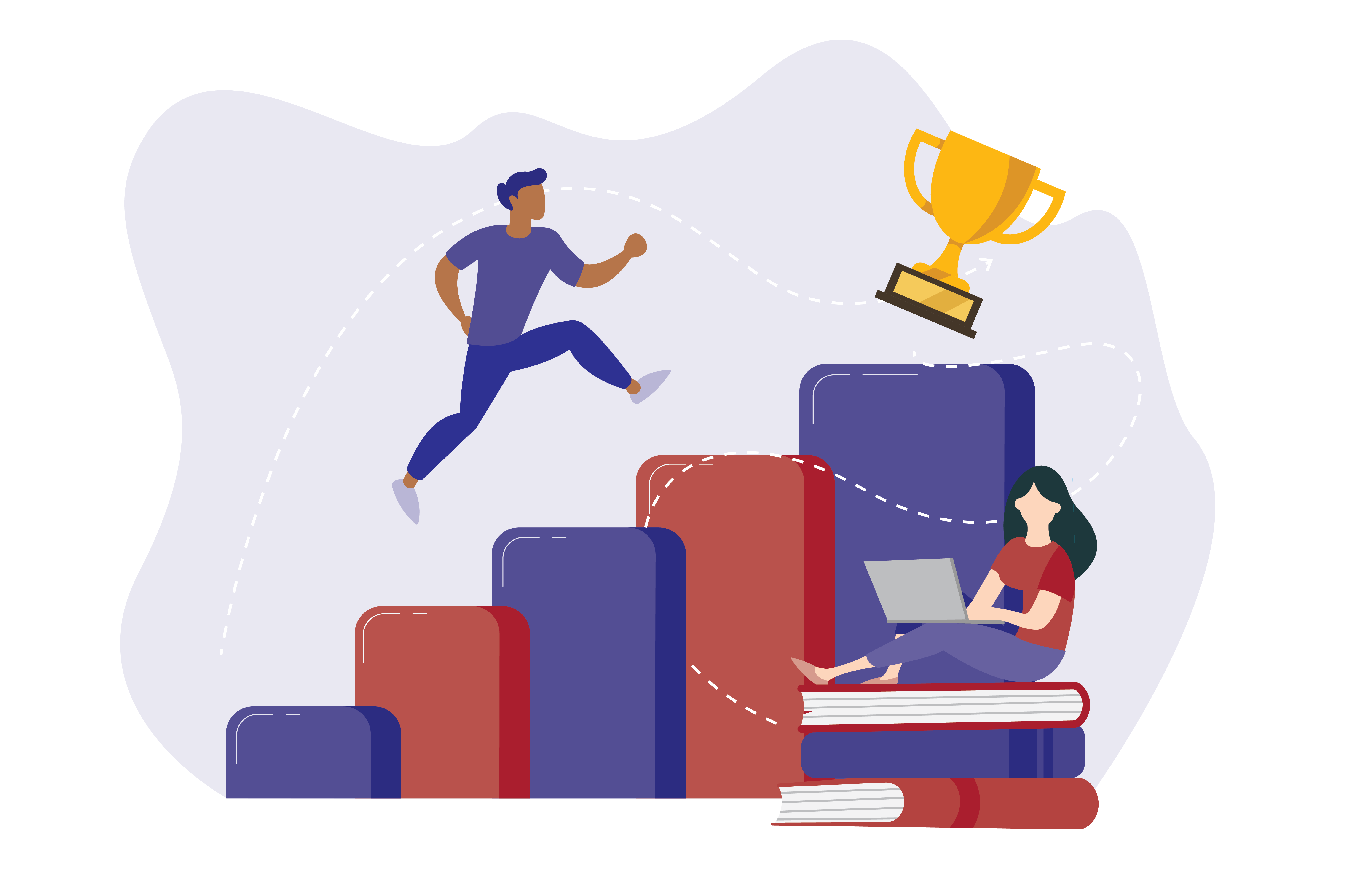 ---
Why join us?
If you don't want to work for others, hate the idea of working the dreaded nine to five, and are thirsting to create something new, you might be an entrepreneur. We provide students with resources to help elevate themselves. The resources we offer are unique to our organization and are designed to engage students on personal and professional levels. We are a group of likeminded and driven individuals dedicated to living life on our own terms. If any of this is appealing to you we encourage you to join Entrepreneur Society and start building your ideal life. With an extensive network of supportive individuals who were one in our shoes and the support of alternative entrepreneurship resources on campus, our organization is built to manifest entrepreneurship in you.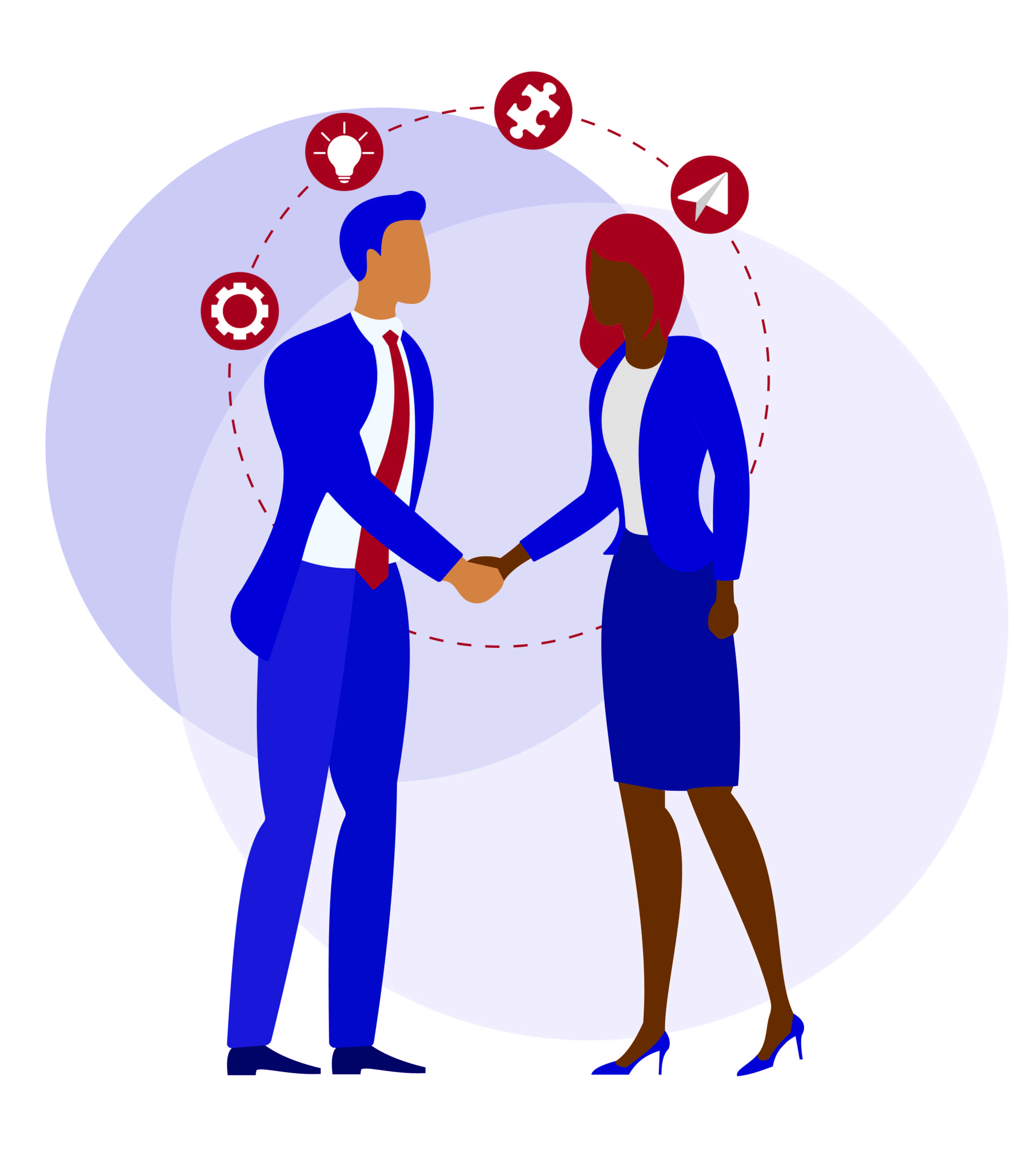 ---
---
Entrepreneur Society Officers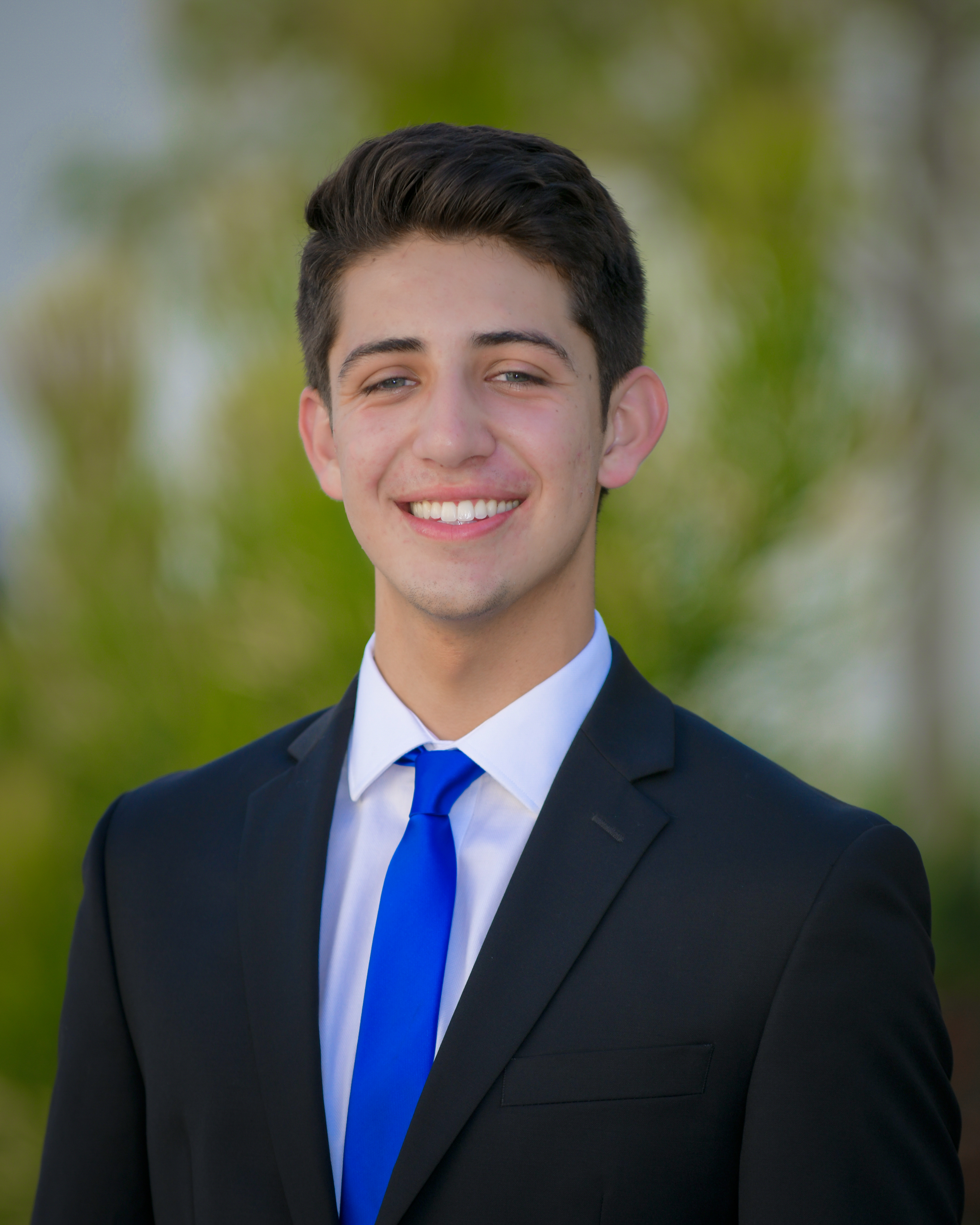 Landon Delgadillo - President
Landon Delgadillo is the president of the SDSU Entrepreneur Society. Landon is starting his third year at San Diego State, majoring in accounting and minoring in information systems. He joined Entrepreneur Society the fall of his first year at SDSU. realizing right then and there that this club was the chance to do something completely unconventional. As president Landon hopes to inspire other students on campus to get involved with Entrepreneurship and discover their own passions. Please feel free to connect with him on LinkedIn or email him at landondelgadillo@gmail.com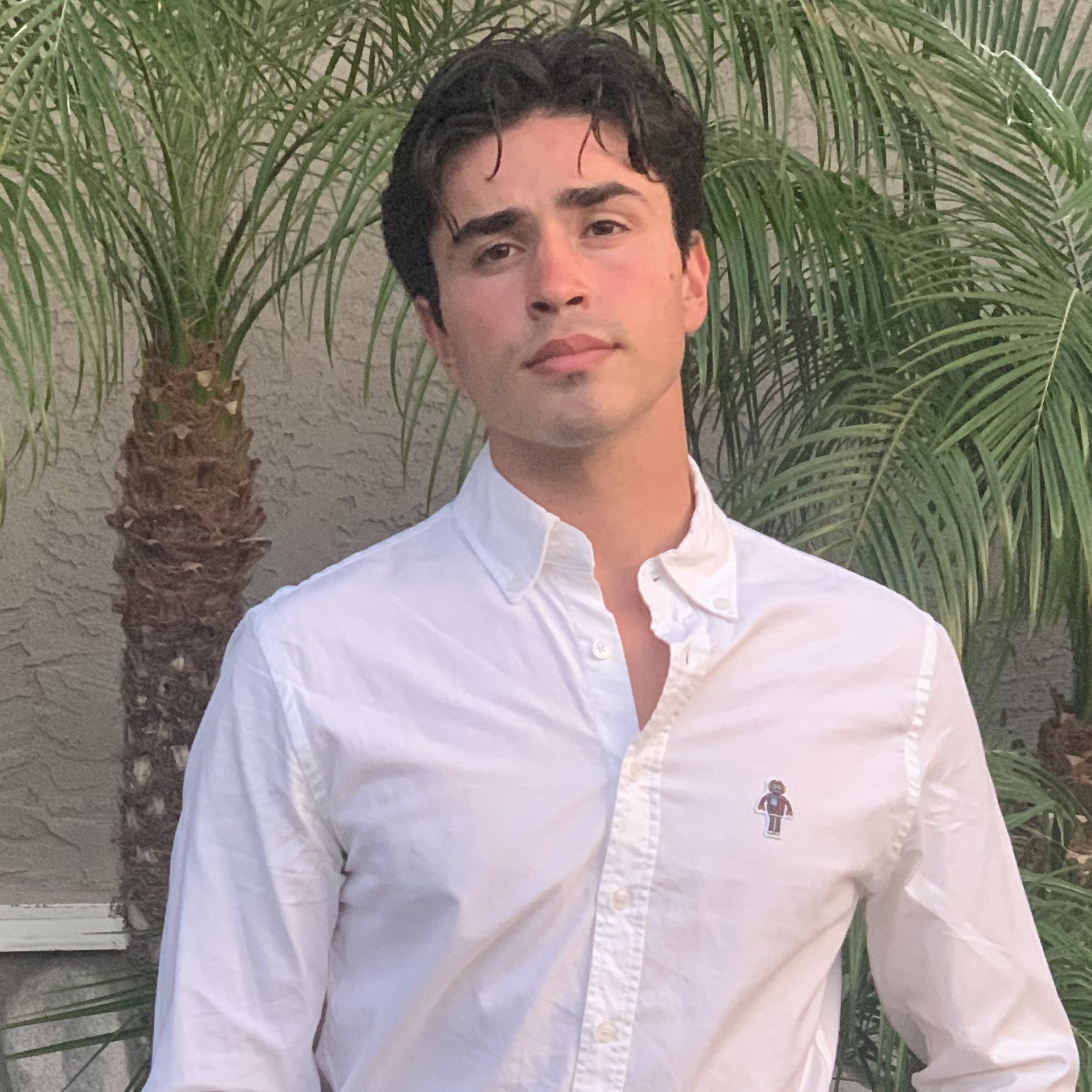 Isaac Javed - Vice President
Isaac is a senior at SDSU and is graduating in the Spring of 2021 with a degree in business management. Isaac was the previous VP of membership and now is the current Vice President. During the pandemic, Isaac formed a team with other students from local universities and founded a company called Bridge Networking. Bridge is an app designed to simplify and organize social media and contact information into one profile. He hopes that Bridge will help clubs and organizations by giving them the tools they need to connect with their members virtually and attract potential new members. You can connect with Isaac via his Bridge: Bridge Network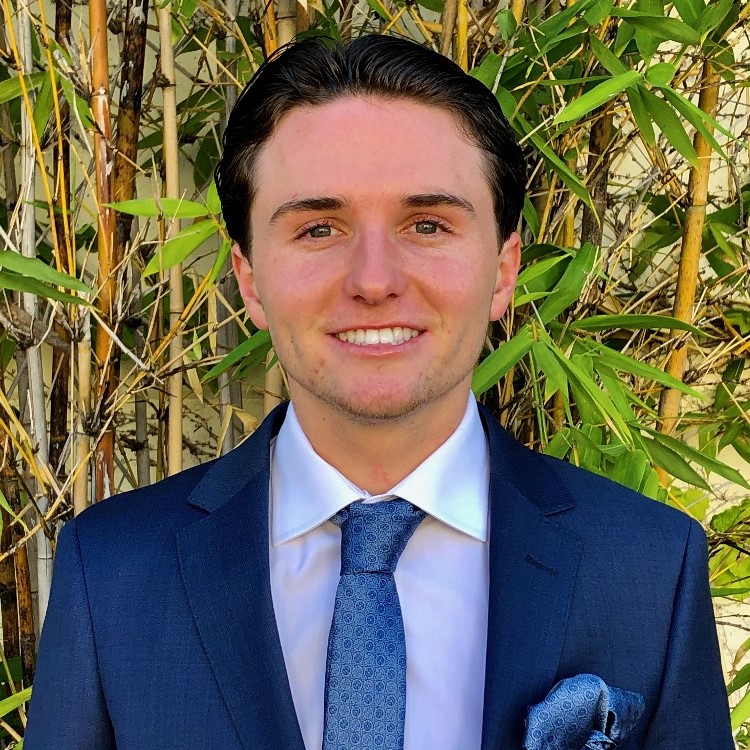 Nolan Matura - VP of Finance
Nolan is a marketing major at the Fowler School of Business and is from Los Angeles. He loves working out, running, and talking about any sport. He prides himself on being a hardworking, self-driven individual who is passionate about working in a team environment striving for a common goal. His main ambition is to leave a lasting impact on the world and he believes that being an entrepreneur is the best way to reach this accomplishment.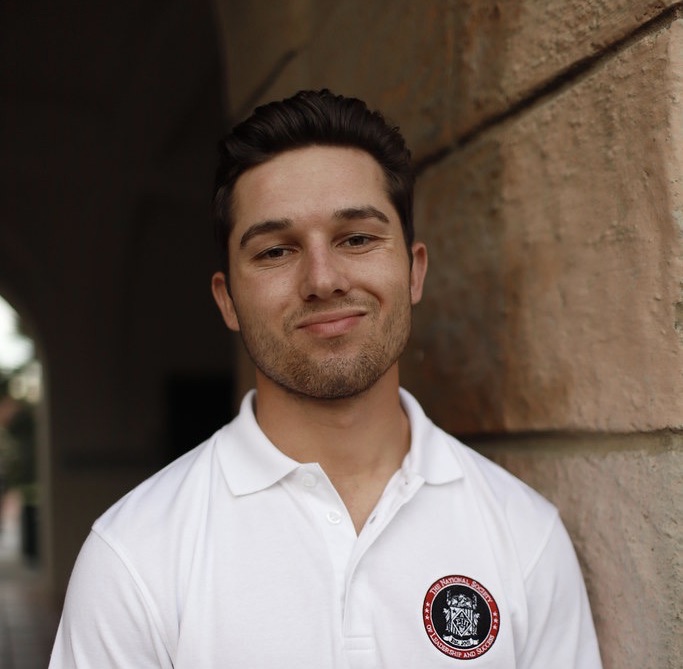 Josh McFaul - VP of Logistics
Josh is a senior studying Business Management with a specialization in Entrepreneurship with a minor in Marketing. As a student entrepreneur, he is passionate about solving problems and bringing innovative ideas to market. Josh has expertise in effectively coordinating, communicating, and managing the operations of a project or venture. He has developed strong communication and coordination skills with 4 years' experience in supervisory and customer-oriented roles. Feel free to reach out!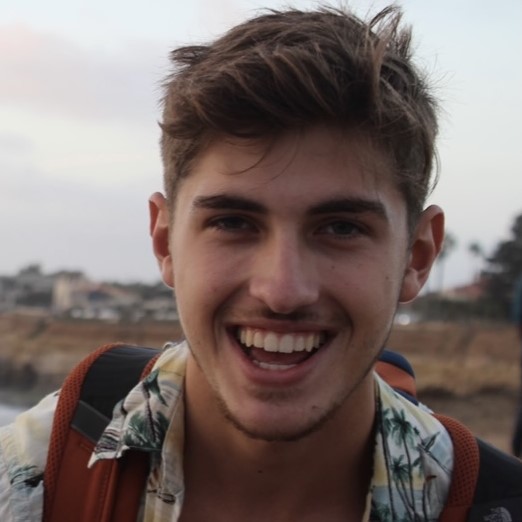 David Bejko - VP of Marketing
David Bejko is currently a junior majoring in business management. He is originally from Houston, Texas and this is his second year on the ES exec board. He serves as the CO-VP of marketing. He specializes in advertising, business development, and stocks. David started a tennis coaching business in his hometown and is also involved in the stocks club at SDSU. If you have any questions or think he can help you out feel free to reach out to the ES official Instagram account!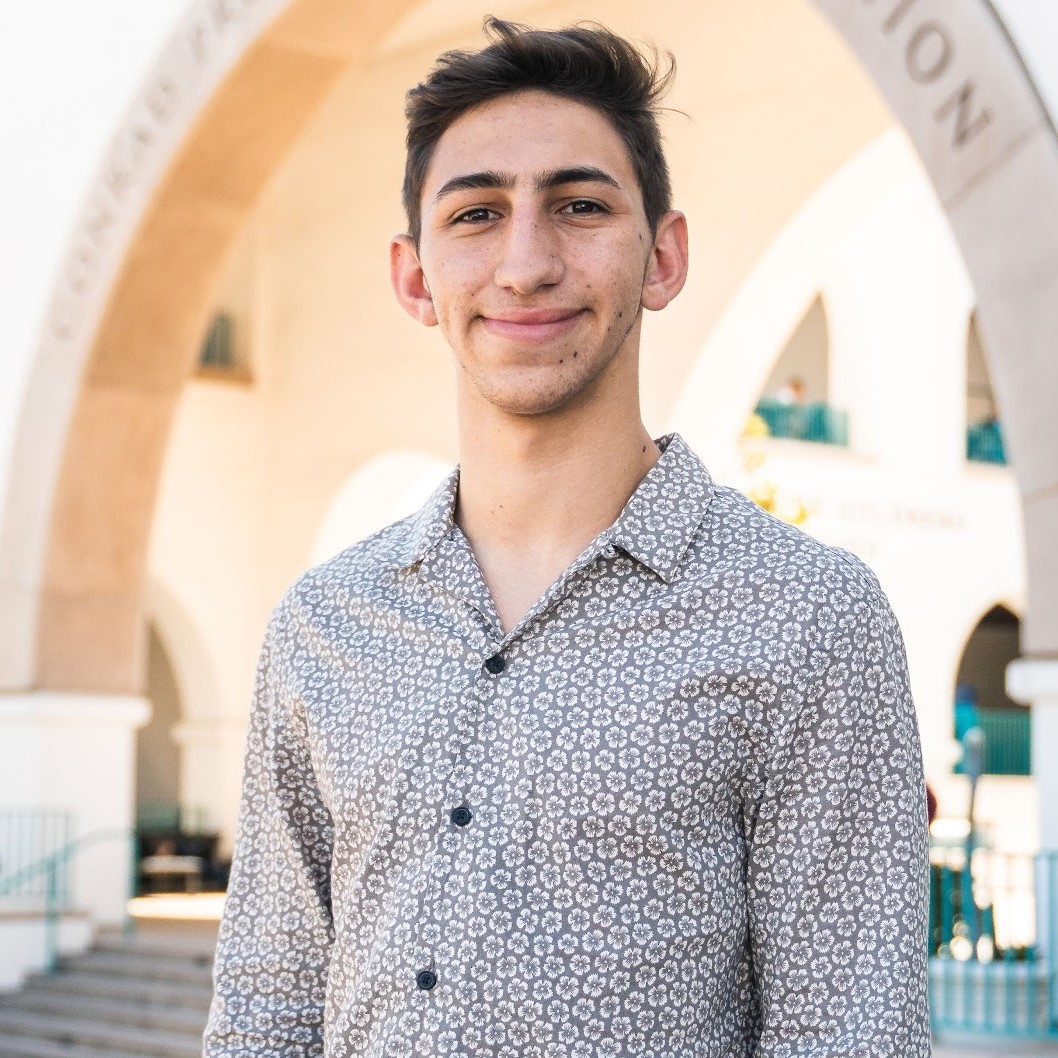 Harris Ness - VP of Innovation
Harris is a Junior, majoring in Management Information Systems with a minor in Computer Science. He has been reselling streetwear for almost 4 years now and has also co-founded a clothing brand called Equipt Color. He is currently working on his next clothing brand and staying up to date with stock market trends. Harris's goal is to make life easier for everyone with the help of technology and wants to create better solutions to help in one's everyday life. Harris is also the president of the Association of Internet Technology Professionals here at SDSU. Feel free to reach out to me!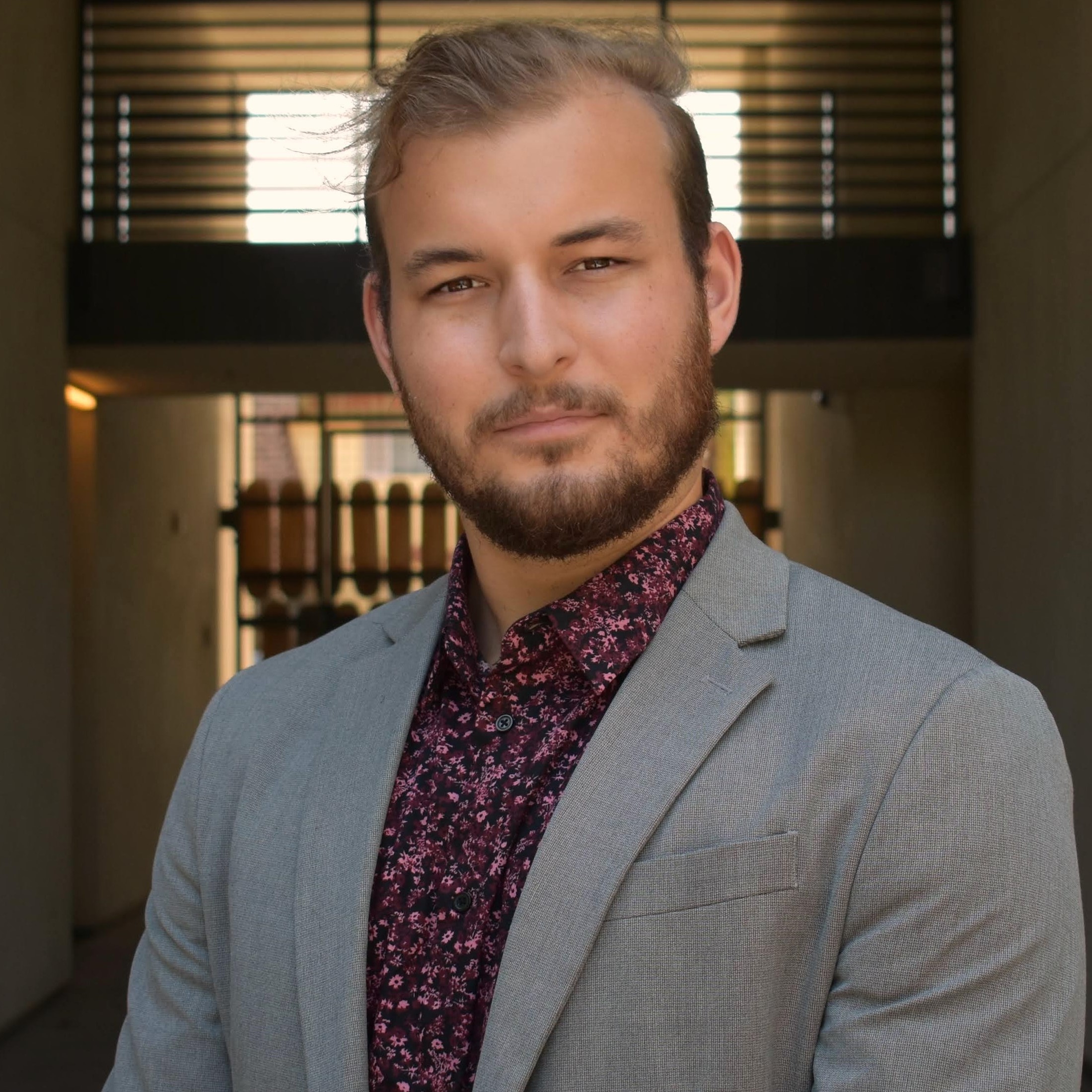 Ben Shapiro - VP of Events
This is a wider card with supporting text below as a natural lead-in to additional content. This content is a little bit longer.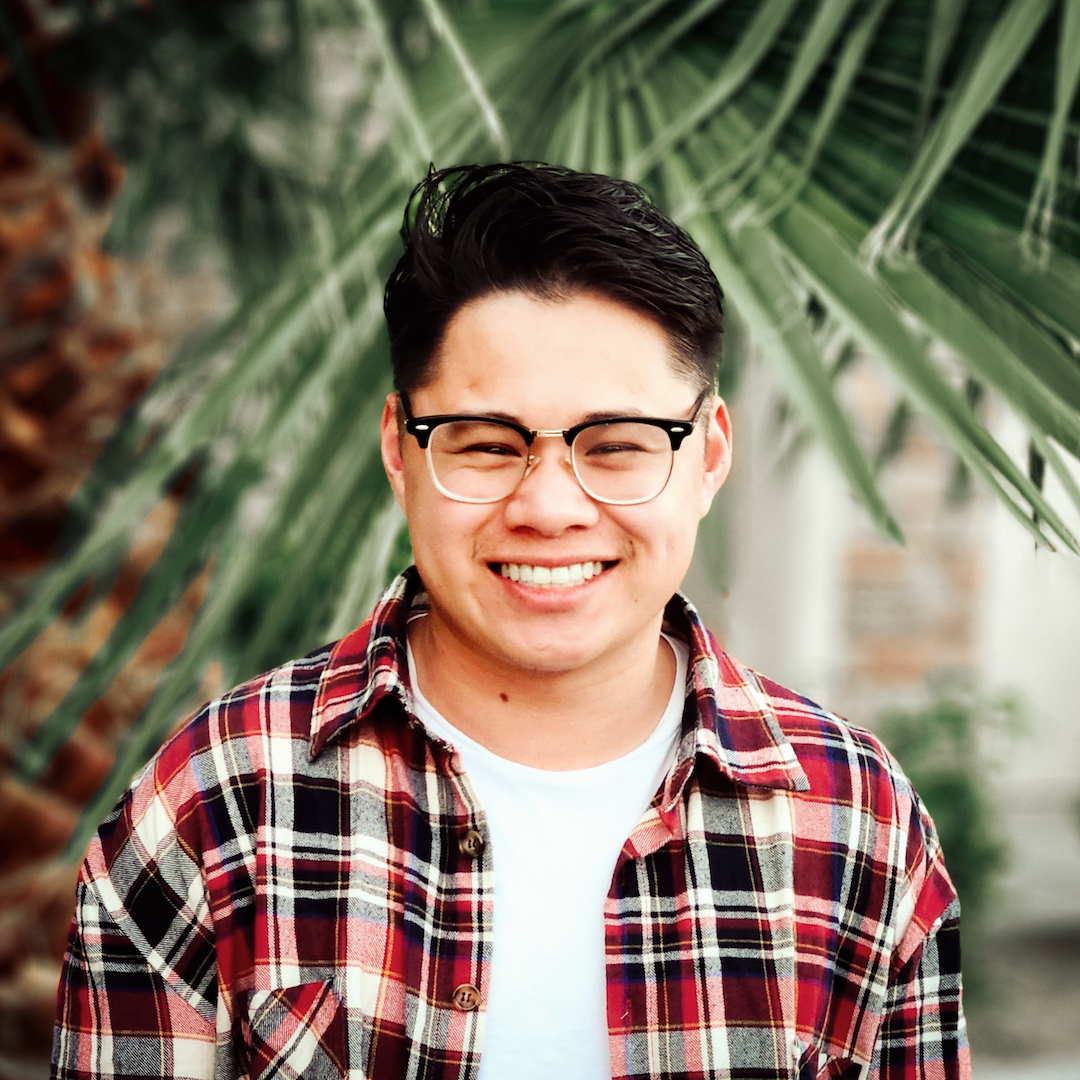 Rainier Dirawatun - VP of Outreach
Rainier is a senior Computer Science major that is passionate about impacting the world with innovative solutions. He is the Co-Founder and CEO of mathly, an online platform that provides real time assistance in math for grades 6-12 using Artificial Intelligence. Rainier's duty is to facilitate the growth of the entrepreneurial community at SDSU by connecting people who have complementary skill sets and who want to solve big problems. Reach out here!
---