What do we do?
Entrepreneur Society connects students in all stages of their entrepreneurial journey to further develop their competencies, resources, and network. This is done within the community to inspire, coach, and provide resources aimed at helping members become the innovators of tomorrow. We take students of all majors, ages, ethnicities, and lifestyles and help them discover their passions through self-fulfillment. You don't have to be an entrepreneur or even have a startup idea, all you need is the desire to be a part of a team and have the entrepreneurial spirit. We bring in esteemed speakers to share their journeys and host workshops to broaden your skill set and deepen your understanding of relevant tools and technologies. We are a hub of entrepreneurs at San Diego State University building off one another and developing ourselves.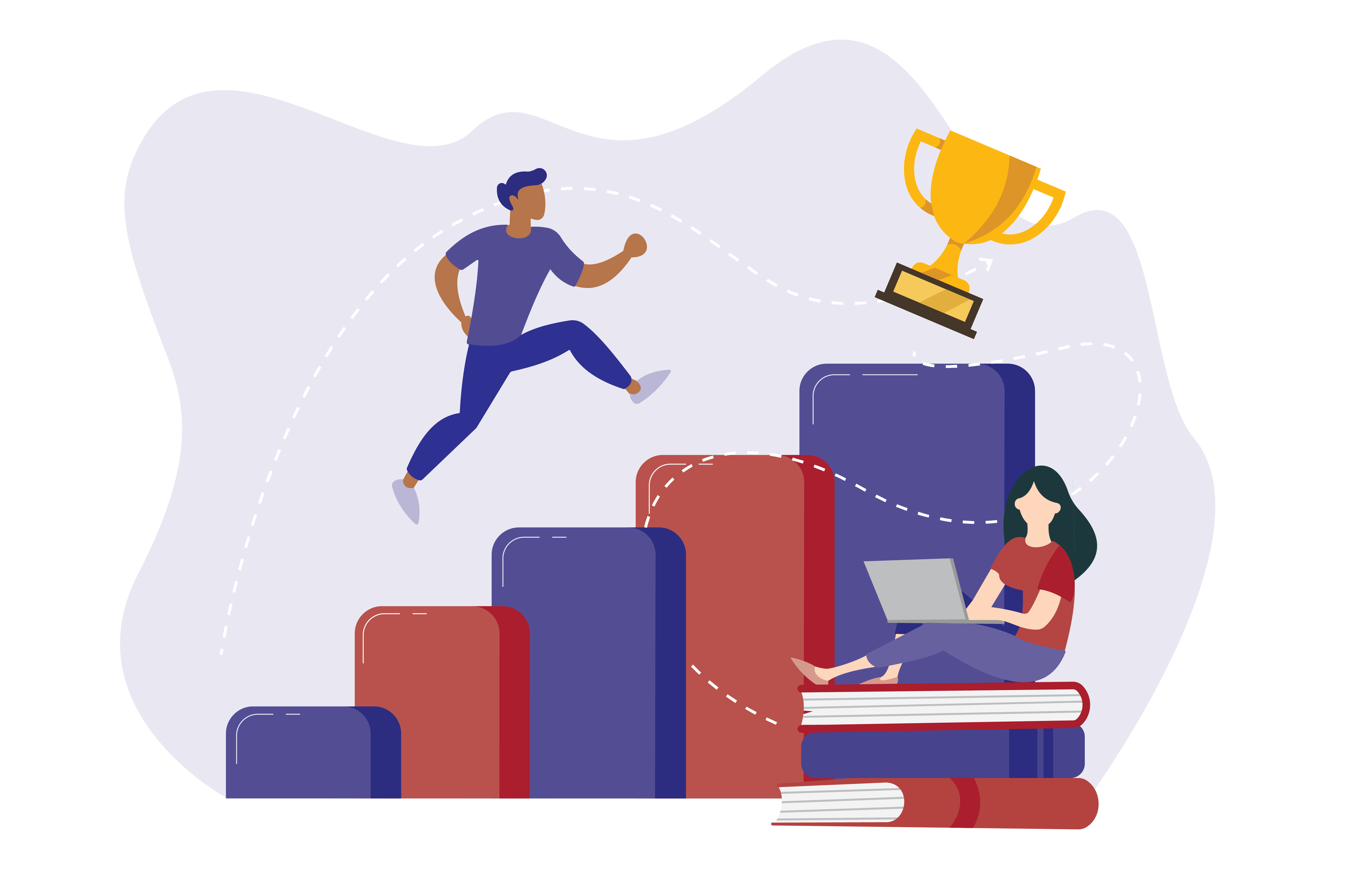 ---
Why join us?
If you don't want to work for others, hate the idea of working the dreaded nine to five, and are thirsting to create something new, you might be an entrepreneur. We provide students with resources to help elevate themselves. The resources we offer are unique to our organization and are designed to engage students on personal and professional levels. We are a group of likeminded and driven individuals dedicated to living life on our own terms. If any of this is appealing to you we encourage you to join Entrepreneur Society and start building your ideal life. With an extensive network of supportive individuals who were one in our shoes and the support of alternative entrepreneurship resources on campus, our organization is built to manifest entrepreneurship in you.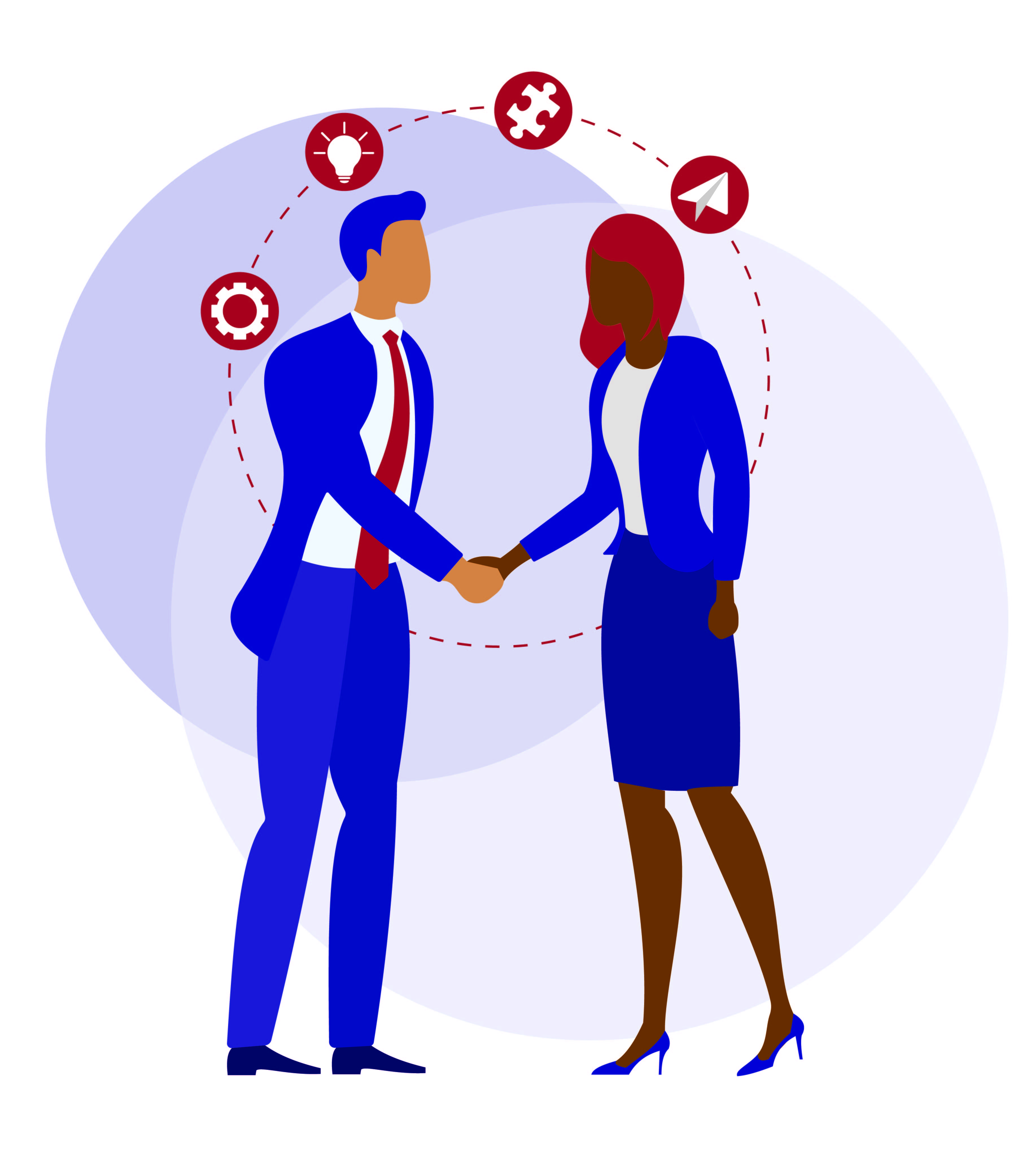 ---
---
Entrepreneur Society Officers
Nolan Matura - President
Nolan is a junior at San Diego State University majoring in Finance who is interested in investing, trading, and managing money. He is drawn to entrepreneurship because it promotes innovation, creativity, and being rewarded your own hard work. Nolan joined the Entrepreneurship Society Executive Board as the VP of Finance his sophomore year to broaden his network and learn how to manage a student organization. Now in his junior year, Nolan has entered the Lavin Entrepreneurship Program and has joined the Venture Capital Investment Competition to further his knowledge in different types of entrepreneurship. As the 2021-2022 President of the Entrepreneurship Society, Nolan is excited to grow the program and encourage as many students to pursue a career in entrepreneurship.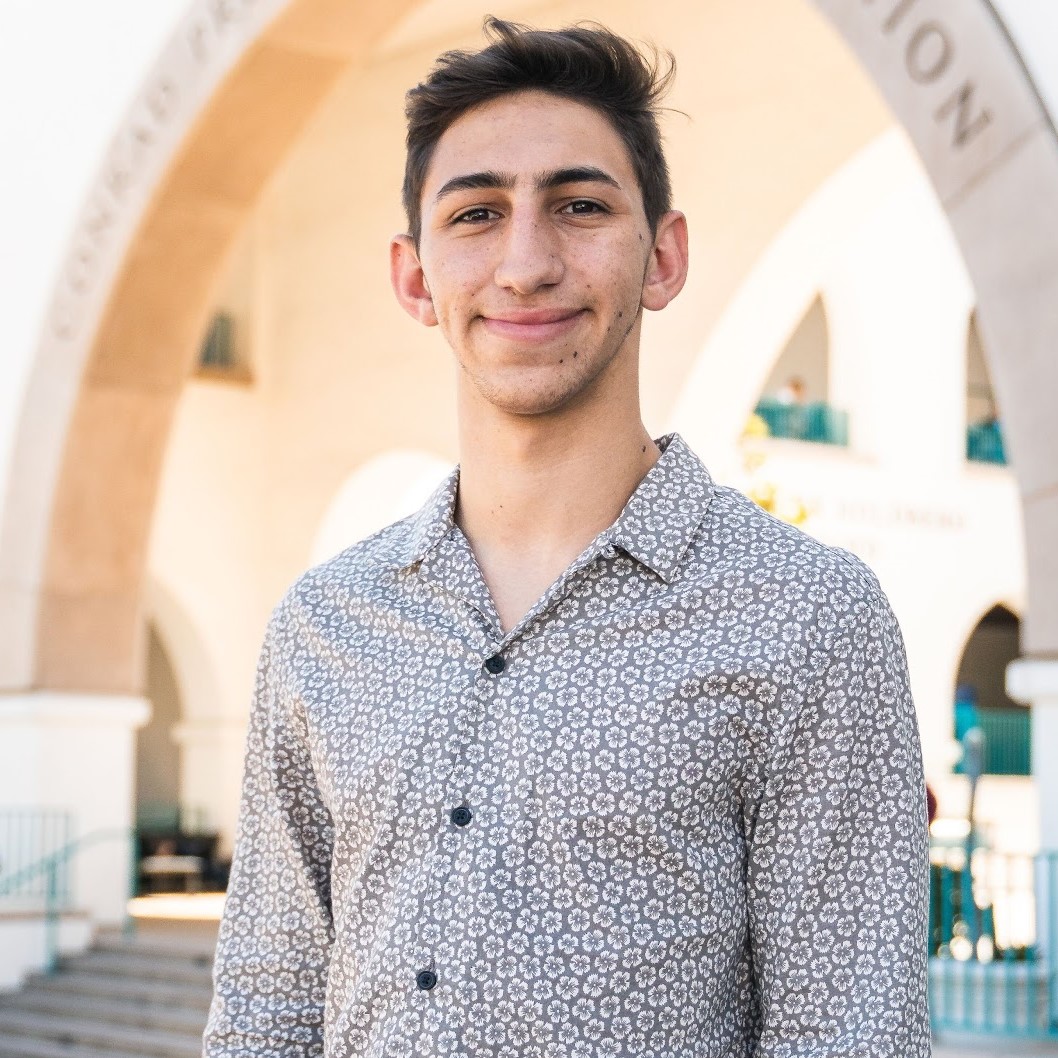 Harris Ness - Vice President
Harris is a Junior, majoring in Management Information Systems with a minor in Computer Science. He has been reselling streetwear for almost 4 years now and has also co-founded a clothing brand called Equipt Color. He is currently working on his next clothing brand and staying up to date with stock market trends. Harris's goal is to make life easier for everyone with the help of technology and wants to create better solutions to help in one's everyday life. Harris is also the president of the Association of Internet Technology Professionals here at SDSU. Feel free to reach out to me!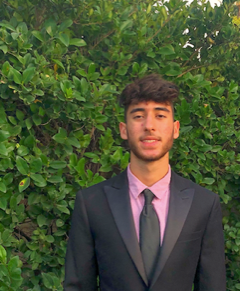 Nate Shaby - VP of Finance
Nate is currently majoring in Business Finance and minoring in economics and will be this year's VP of Finance for the Entrepreneur Society. He is currently a third-year at State and aspires to graduate with enough knowledge regarding investment strategies relating to equity financing, market analysis, and real estate. As part of the entrepreneurship society and coming out of a year of isolation, Nate strives to build networking connections with other business orgs on campus, ultimately solidifying SDSU's core business body. Nate is a strong business catalyst and is always eager for opportunities. If you have any questions, please feel free to contact him via LinkedIn at https://www.linkedin.com/in/nathaniel-shaby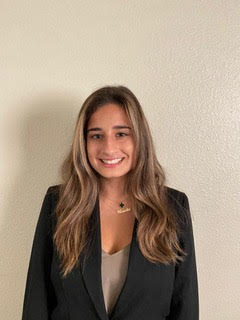 Claudia Katsale - VP of Marketing
My name is Claudia Katsale and I'm a junior at San Diego State University. I'm majoring in Business Management with an Emphasis in Entrepreneurship and a minor in marketing. I am from Long Island, New York and moved out to San Diego for school.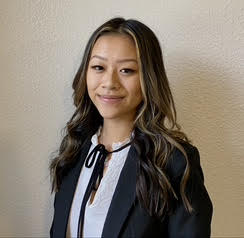 Gwen Butterfield - VP of Membership
Gwen is an ambitious sophomore majoring in business management. As a freshman studying during the pandemic, Gwen traveled from Connecticut to San Diego, joined entrepreneur society, and landed an internship with ZIP Launchpad. She held the position of head of sales/branding for the startup Shore Cubby and worked alongside the CEO, Trevor Bailey. Gwen's goal is to create a productive and welcoming environment as VP of Membership. Don't hesitate to reach out to her at es.membership.sdsu@gmail.com !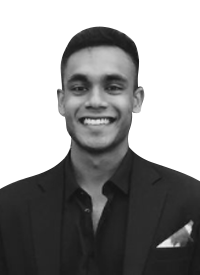 Yohan Pillai - VP of Outreach
My name is Yohan Pillai and I am currently a third year International student from Singapore. In high school, I co-founded a non-profit organization with a friend and helped raise up to 5,000$SGD in order to support slum children pursue their sporting careers. I fully intend to make the best use of this opportunity and kickstart this deep dive into Venture Capital and Entrepreneurship. I have always been drawn to niche world-changing possibilities and I firmly believe that a position in a VC would allow me to do so, hence why I followed through with building my foundations in the start-up and VC realm.
---